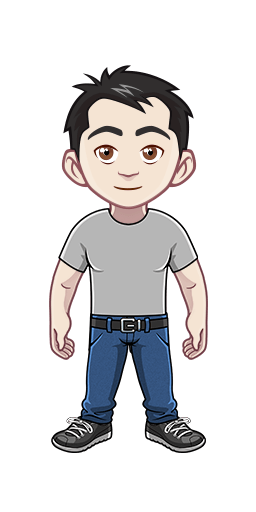 Capiyo ›
Parcheesi Badges
330/990

A good start

First game won

Colourful victory

Win 500 games.

Colour change

Win 1000 games.

Home sweet home

Get your first pawn to the finish.

No entry

Have two blockades at a time.

I like retro

Play 200 games in the traditional game mode (only one die).

Little entree

Take 100 pawns.

Daily diet

Take 1000 pawns

Royal banquet

Take 10000 pawns.

No mercy

Take 100 pawns that just left home.

Eye for an eye, tooth for a tooth

Take a pawn that just took one of yours in the previous turn.

Serial killer

Take 3 pawns in the same turn 50 times.

Squashing

Take 500 pawns when leaving home.

Harakiri

Repeat throw 3 times in a row.

The Great Wall

Can't move for 5 turns because of blockades.

Dinamic duo

Play in pairs with a friend 500 times.

Split personality

Move for your teammate 1000 times.

Marathon runner

Move 100 000 square in total.

Long jump

Move a pawn more than 50 squares in one throw.

Final sprint

Win 50 times with your opponent on the last square.

Seen or not seen

Win with 3 or 4 of your opponent's pawns still at home on 10 occasions.

Level up!

Reach level 10.

Making now better

Reach level 30

Can't do better!

Reach level 100.